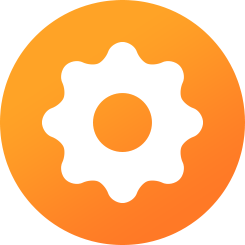 SEO Landing Page Generator FAQ Add-on
SEO Landing Page Generator FAQ Add-on
Easily create an FAQ page with auto-generated schema data to boost your SEO ranking.
For web developers and agencies, we offer white-labeling, discounted licenses of our plugins, and an affiliate program.
Our plugin supports creating location based landing pages for every major country around the world
Easily add as many questions and answer pairs as you like and re-order them later.
Schema data is automatically generated on the FAQ page, to boost your sites SEO ranking.
After creating the FAQ, simply add the shortcode to to any page you like, and decide if you want to display the FAQ in extended or collapsable form.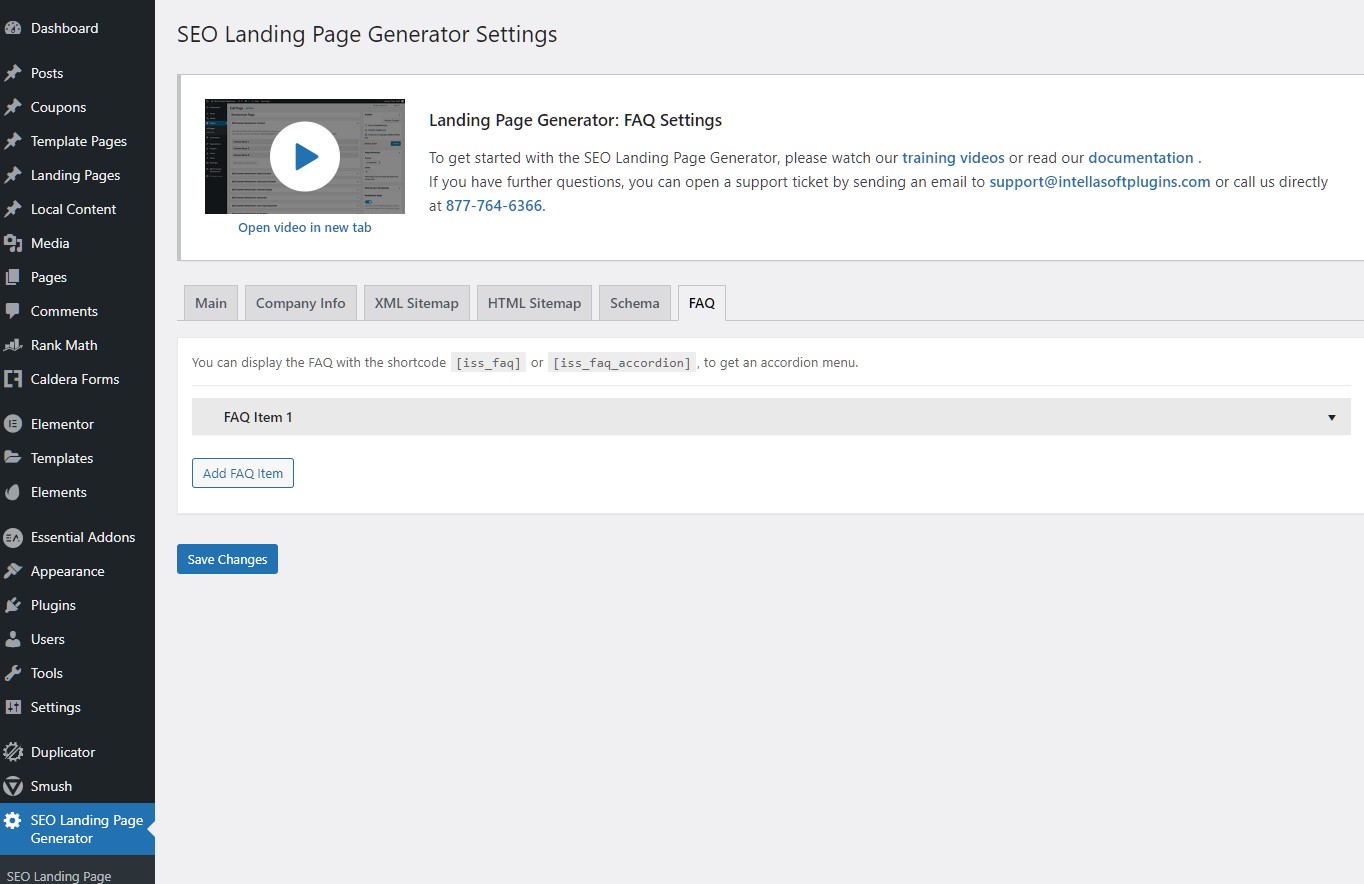 The Landing Page Generator works with the FAQ Add-on to facilitate creation of FAQ schema markup sections. FAQ sections are also available in each template page, selecting three FAQ entries from a list of entries you define.
CALL US IF YOU HAVE ANY QUESTIONS
support@intellasoftplugins.com
Every area of our plugins is documented with a video.
Please take a look to learn how to use them.