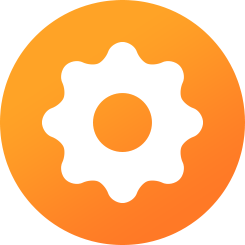 Demographics Add-on
SEO Landing Page Generator Demographics Add-on
Add demographics data to your landing pages to boost your SEO.
For web developers and agencies, we offer white-labeling, discounted licenses of our plugins, and an affiliate program.
Our plugin supports creating location based landing pages for every major country around the world
Choose between 10 data widgets or add them all to your sidebar, to boost your landing pages SEO ranking.
The output of the demographics widgets is randomized to add variaty to your landing pages.
Get population, financial, crime, climate, and education data for cities, counties, and states by adding Widgets to your sidebar.
Schema on All Landing Pages
CALL US IF YOU HAVE ANY QUESTIONS
support@intellasoftplugins.com
Every area of our plugins is documented with a video.
Please take a look to learn how to use them.