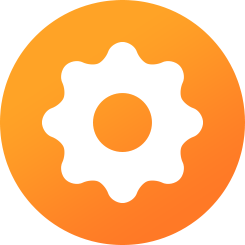 CTA Button Add-on
SEO Landing Page Generator CTA Button Add-on
Use the CTA Button to draw the attention of your visitor to what's important: contacting you!
For web developers and agencies, we offer white-labeling, discounted licenses of our plugins, and an affiliate program.
Our plugin supports creating location based landing pages for every major country around the world
Styling the button can be done with a few clicks. You can choose between a filled background or an outlined style, set the color, pick a size, add shadows or rounded corners, and select one of many icons.
You turn the CTA Button into anything you like. A phone button (that works with the Landing Page Generator's set phone numbers), a contact button, or a link to one of your social media pages. The possibilities are endless.
The CTA Button automatically picks the correct phone number that's defined in the Landing Page Generator's settings, so you can just set it and forget it. And the correct phone number will automatically be displayed.
CALL US IF YOU HAVE ANY QUESTIONS
support@intellasoftplugins.com
Every area of our plugins is documented with a video.
Please take a look to learn how to use them.
As many CTA Buttons as you like.