Every small business wants to rank higher in Google local search results for the area they service. However, when you don't have a local office in a city, it can make it difficult to outrank other local businesses in that area. In this article, we'll cover how online SEO authorities suggest solving this problem, how Intellasoft Plugin's Landing Page Generator provides a unique approach to this solution, and challenges it helps overcome. We'll do a case study of Jim's Auto, a We'll give an overview of the plugin, and explain the kinds of results that customers often see. We'll also talk about some issues you can face with landing pages, and suggest some solutions to those.
Many Search Engine Optimization (SEO) authorities online will tell you that you need to create local service landing pages to be able to show up in local search results. For example, let's use a fictional small business called Jim's Auto. Jim's Auto is basically an oil change shop, and Jim primarily serves the residents of Initown, in Smalls County. Most of his business consists of people driving by and stopping in. He keeps being asked about his website, and he decides to put one up. His web person sets up the home page for oil changes, since that's really most of what he does. His home page is basically a landing page for oil changes.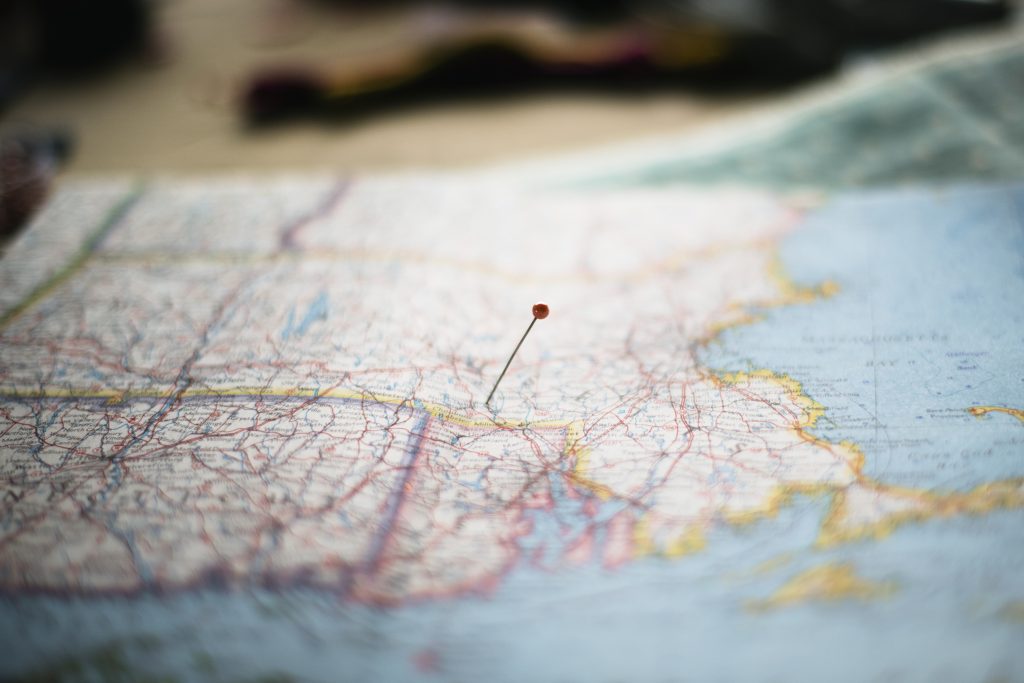 So now, Jim has a web page and a Google My Business listing for Oil Changes in Initown. He's now got a little too much business to handle himself, and he hires a master mechanic, Bob, to help. And together, they can handle a lot more business. They have some spare time, though, and Bob knows how to do a lot more than just change oil. In fact, Bob has done a lot of engine swaps and supercharger add-ons, and thinks they could really expand the business. The thing is, there aren't a lot of engine swaps needed in Initown. So how do they get the word out?
Well, they could advertise… but with the new iPhone blocking tracking, Facebook ads aren't doing so well. Web Guy adds pages for Engine Swaps, Superchargers, and Performance Tuning – landing pages for each type of service they want to add. But it seems that when people in neighboring cities search for these things, Jim's Auto isn't even on the first page. Dealerships, body shops, and gas stations are, though – because they are closer to the searcher. Well, Jim's shop is in Initown, how is he supposed to show up in search results for the rest of the county?
SEO blogs talk about creating local landing pages for each service you offer. Jim has done that, and they rank well in Initown. But the blogs also mention location pages. Depending on where you look, you'll get different answers, but if someone in Adamsville is looking for an engine swap, then he might search for "engine swaps." Google will realize that's a local search (you're not going to order it from 1000 miles away), and will, in effect, return local results for "engine swaps in Adamsville." Chances are, the Adamsville auto parts store can sell crate engines, and so even though that's not as good of a result as Jim's Auto, it's a closer result because Jim is 15 miles away.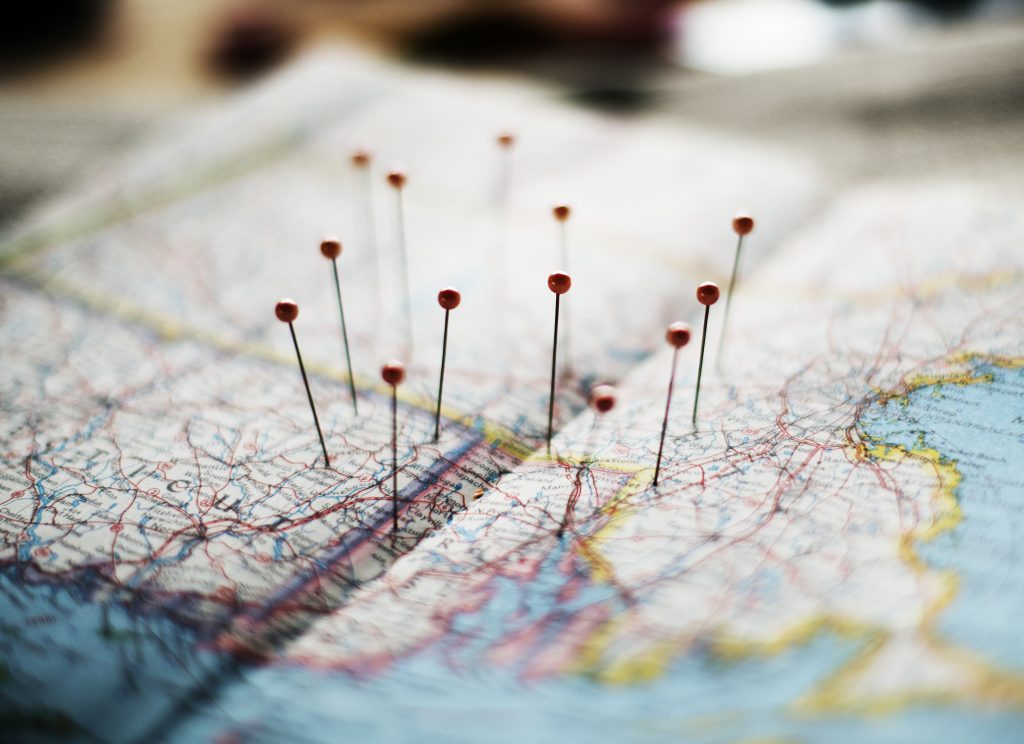 So if you were paying attention, you would realize that creating a page for "Engine Swaps in Adamsville" or "Adamsville Engine Swaps" would be exactly what the searcher was looking for. On this page, you would have information about engine swaps. And if you set up a page with that title, and content – especially if there are "local signals" on that page about Adamsville, then there is a great chance that when someone in Adamsville searches again for engine swaps, this page is going to show up on the first page. It might even show up near the top of page one, if Google really trusts the site. So now Jim has covered Initown, and Adamsville. He has 8 landing pages now, for two towns and four services. That's not too terrible to maintain. This is great! Jim decides to do this for all the cities in the surrounding 6 counties.
Jim's web guy does a little math though. There are 100 cities in that seven-county area. At four pages for each city, that's 400 pages that need to be created! That's a lot of work, for starters. Every page needs to be relevant to that local city. And what if there's a typo? What if Jim wants to run a special promotion and add a coupon for 50% off a dyno test with tuneup? Web Guy quickly realizes that this is just not feasible to do manually. Fortunately, being a web and SEO person, Web Guy knows how to search the web, and came across Intellasoft Plugin's Landing Page Generator plugin package. He realizes that it is perfectly suited for this kind of challenge.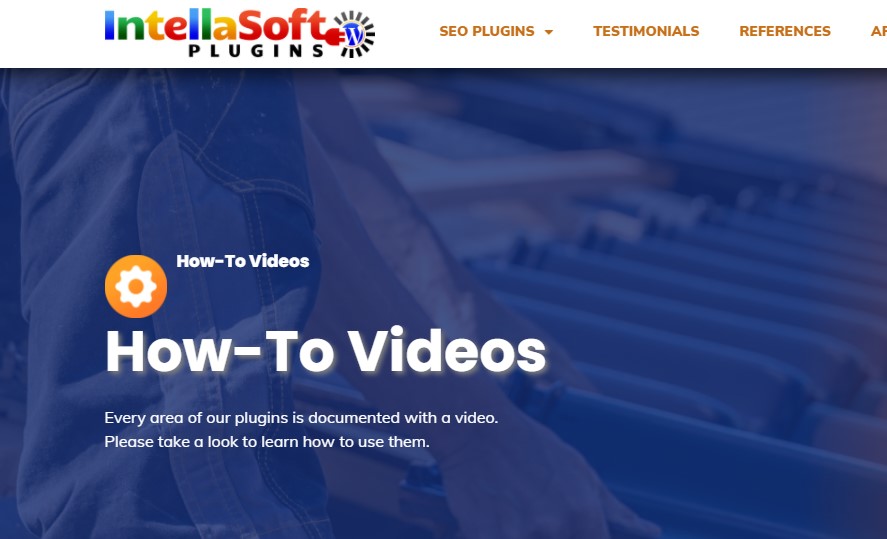 He installs the plugin, and with a quick (and always free) support call, he gets help configuring it. There's plenty of documentation, but Jim and Bob are anxious to get their new $200,000 dyno tuner paid for, and have no time to spare. So after about 30 minutes configuring the plugin, Web Guy is ready to go.
He creates four "template pages" – one for Oil Changes in City, State, one for Engine Swaps in City, State, one for Supercharger Installation in City, State, and one for Performance Tuning in City, State. Web Guy (Ron) adds in demographics information, a map, references City, State (and City, ST, and other variations of city, state, county, and zip code) throughout the pages, and builds landing page templates that are sure to convert. They are even responsive, which means they will display correctly on any mobile device without any extra work.
Now, Ron goes to select the 7 counties that he wants to cover. In the Landing Page Generator configuration, he goes into each county and selects the cities in each of those counties. He goes to lunch so that the generator can build the pages. After lunch, he checks – sure enough, there are 400 landing pages, published, customized for each city, and ready to be indexed. Fortunately, the Landing Page Generator automatically creates the sitemap xml and also a sitemap html, so Google can easily index the pages.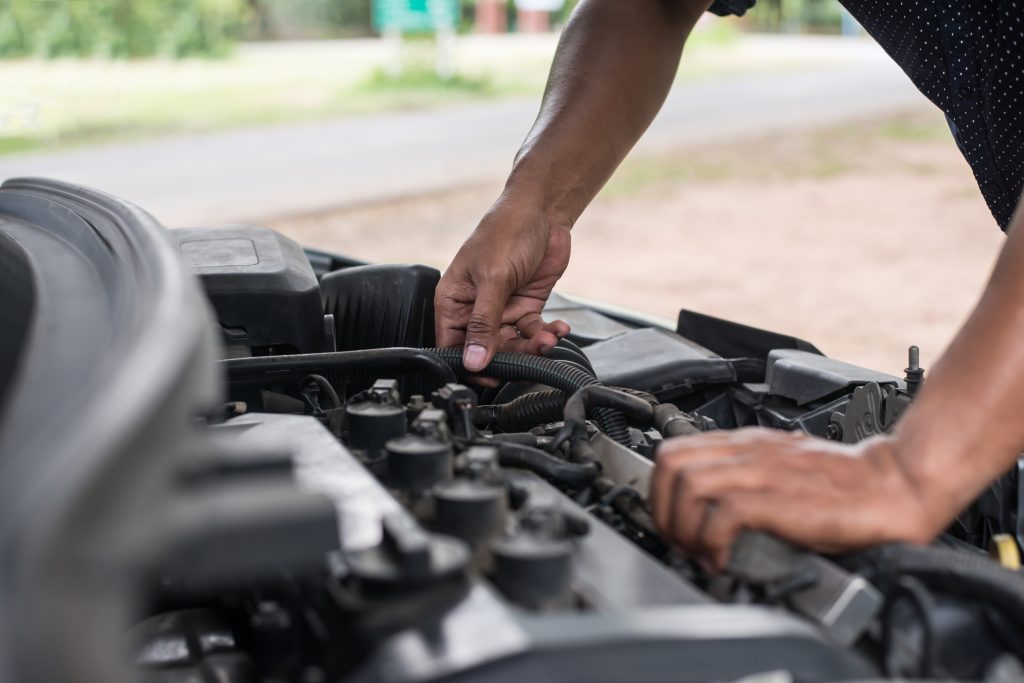 Typically, Google will pick the new pages up within a few days. Not all of them, at first, but most of them, and then it will index them. Sometimes, the results are dramatic. Searching for service in city, state can bring up results on page one in days. These results aren't guaranteed, but it is actually typical to see many of these landing pages ranking in the top few positions within a week. The Landing Page Generator uses landing page best practices to ensure that search engines will pick your pages up and show them to the right people, in the specific locations you want.
With hundreds of landing pages, maintenance and updates can be tedious. Just imagine trying to manually edit them to fix a typo, or add new photos, or change some information. Without the Landing Page Generator, this is a daunting task. With this plugin, however, changes like these couldn't be simpler. You go edit a template, click update, and within seconds, ALL landing pages based off that template have been updated. Want to change a phone number or other contact info for Big Sky County? Just go into the county, add the phone number, and all the landing pages in that county will have their phone number updated instantly! Business information, target keywords, links, images, etc are all easily updated and added or changed.
This is just an overview, so going through all the different features of this plugin will have to wait for future blog posts. But if you haven't had a look at the Landing Page Generator, and you have a business that serves people in an area larger than your own city, you need to check it out. Don't want until other businesses in your area catch on. It's time for you to take the Landing Page Generator for a spin and see what it can do for you. For more information, feel free to contact us below or click here.
Stay tuned for more information about landing pages. Our next article will discuss randomizing content, so that all your hundreds or even thousands of landing pages are always unique – avoiding the dreaded "duplicate content" problem where Google says "more results were found but have been hidden."
One of our customers, Mary, at Advance Restorations, has been using the landing page generator for several years now. For other customers using our products, have a look at our Testimonials page.